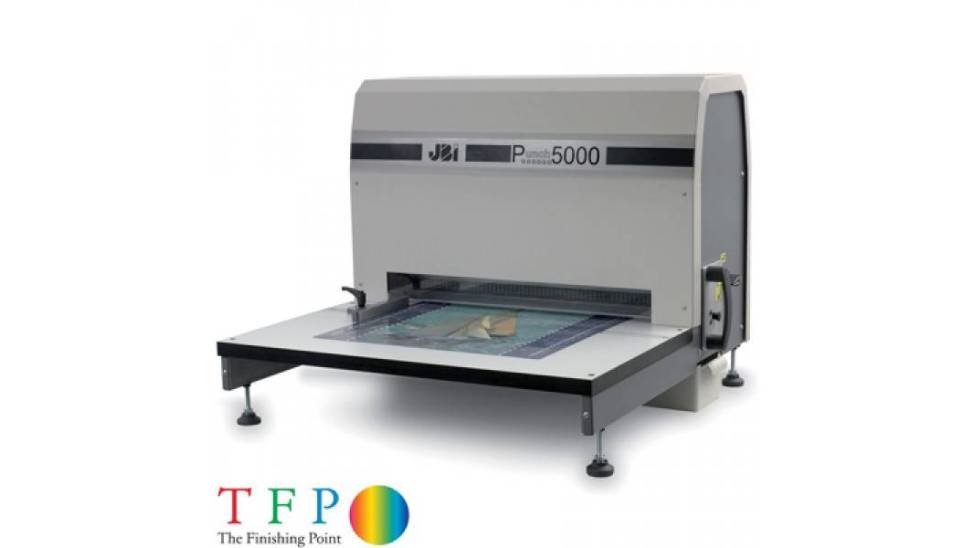 Binding Machines Complete the Look of Your New Home Office
Posted on - 13th April 2019
Binding machines from The Finishing Point are an essential addition to your brand new home office.
If you've decided to follow your passion and set up your own business, then there are some essentials you'll need to get started.
Binding Machines Are Essential for Your New Business
Take a look at our checklist and you can start visualising your new office –
Computer – It may seem obvious, but you will need a sufficiently powered computer to do your research and type up documents and budget plans. A reliable internet connection is a must too, so make sure you get a high speed broadband provider.
Desk – Whether you choose a workstation or traditional desk, having somewhere dedicated to your business is important so you can keep your work life and home life separate. Alongside the desk, choosing a comfortable chair is a must, so we'd recommend testing out a series of chairs to make sure you get the right one.
Sufficient Lighting – Having adequate light levels is crucial for your home office as this will decrease the risks of headaches and eye strains. Setting your office up in a room that has a window gives you access to a natural light source that will help control the temperature of the room too.
Storage – Even if you're looking to do a lot of your business online, you will still need somewhere to keep hard copies of contracts and other important documents. A filing cabinet is the most obvious solution and allows you to keep everything in one place and in a particular order.
Presenting Your Work – Binding Machines are a great way to present your work or for producing corporate documents for clients. Here at The Finishing Point we offer a wide range of binding machines that are a must for your home office.
Paper Shredder – Another essential item for your business will be a paper shredder to make sure confidential documents are destroyed when required. Data protection is a matter of common sense for your business, so investing in a paper shredder could prove priceless.
The Finishing Point also provide a number of reliable shredders, ranging from deskside to industrial sizes, depending on your needs.
Get the Best Binding Machines at The Finishing Point
With nearly 15 years' experience as the UK's leading print finishing company, The Finishing Point should be your next call for binding machines and paper shredders.
All of our items are stocked in our Cheshire Distribution Centre meaning we can offer fast next day delivery. Get in touch today to speak to our team of specialists who can help get your new business off to a winning start.
Also, if you need print finishing and presentation consumables why not check out our partner site The Binding Box.