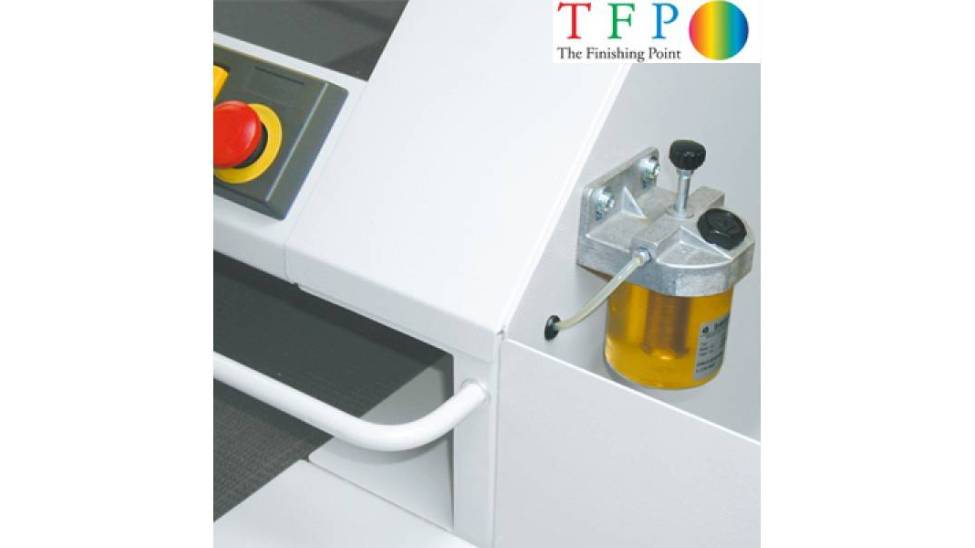 Pet Bedding Created with Industrial Shredding Machines
Posted on - 22nd April 2019
Industrial shredding machines from The Finishing Point are extremely useful to create pet and animal bedding.
We work with a host of companies that use shredding machines to create their bedding products which have plenty of benefits, including –
Paper has the same insulation and storage qualities as straw or wood shavings
For companies who provide bedding for horses, shredded paper is excellent because it keeps the horses cleaner than any other product
For horses that suffer from allergies, paper is considered to have less dust making it the best choice for their bedding
Shredded paper bedding is also easy to store, very absorbent and is also a value for money option – especially in winter
Industrial Shredding Machines – Essential for Offices
It's not just pet and animal bedding that industrial shredding machines are great to use for; they're also great to have in an office environment.
Using shredding machines in your business offers you a level of security which will dispel any concerns over data theft, plus with the introduction of new GDPR regulations last year there's a need to destroy the unnecessary personal data of your previous customers.
GDPR is very strict on the penalties of poor data handling and protection; so keeping your company's personal data in check will save you from any hefty fines.
Get Your Industrial Shredding Machines at The Finishing Point
The Finishing Point has been the leading provider of industrial shredding machines for the past 14 years right across the UK, with a commitment to a high quality service and unbeatable prices.
Our dedicated technical assistance team can answer all the questions you've got about any of our products, plus we also offer free demonstrations of a wide range of products at our showroom in Cheshire.
Get in touch today and we can recommend the best kind of industrial shredding machine for your business.